WHO WE ARE
Tailored Commercial Real Estate
Financing and Trust Deeds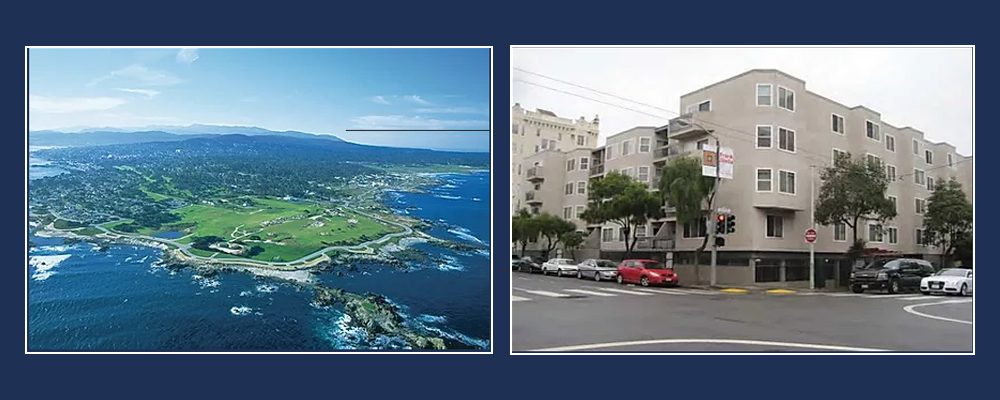 Mathew Piro
President
SVS Finance, Inc.
CA BRE Lic.#00981187
I began my career in Real Estate in 1986 starting as a residential appraiser in San Jose. After attending DeAnza College for Real Estate Finance and Business Management, I started my Mortgage Lending Career. Starting out as a Mortgage Broker, I soon became a Wholesale Mortgage Lender, working for such notable Banks and Mortgage Bankers as Great Pacific Bank, Imperial Credit Industries and First National Mortgage.
With over 1.2 Billion in Loan Funding's spanning a 26 year residential and Commercial Mortgage Lending Career, I am, to this day, continuing to develop new strategies and markets to fund large scale, multi-family and commercial Real Estate ventures, interests and construction developments as well as start up financing.
In 2014 SVS closed in excess of $67,300,000.00 in commercial, development and investment real estate financings. Funding's for 2013 was over $25,000,000.00. SVS is poised to capitalize on unique gaps that exist in the marketplace for obtaining highly specialized Commercial and Development financing for Commercial and Investment Real Estate projects.
One of our specialties is working to provide fix and flip property developers customized fix and flip or fix and hold financing. I have personally analyzed tens of millions in Fix and Flip project financing requests.
I grew up in the Santa Cruz Mountains, attended Los Gatos High School and reside in Los Gatos with my three Children Jack, Sam and Grace. For fun, I enjoy auto racing, Open Track events with the Nor-Cal Shelby Club as well as being an avid Dirt Bike Rider.
​
Mat Piro
Douglas J. Feece
SVS Corp. Broker #02007514
CA BRE Lic.#01226898
TX Broker Lic. #661821
Doug began his real estate career in 1992 after he attained his B.A. in Business Management from Saint Mary's College (Moraga, California). Doug spent his first seven years working for his father, John, at Sierra Management, Inc., in Los Gatos, California, initially on the accounting side until he became Sierra Management's Director of Operations.
Responsible for the overall operations of the firm's portfolio, Doug developed specific initiatives that streamlined operations while keeping the tenants' best interests in mind. His knowledge of accounting helped him identify where the firm's resources would best be utilized. This led him to assume the role of Vice President of Property Management for Interstate Equities Corporation in July of 2000, where he honed his skills, improving their assets and learning how to prepare them to be returned to market in 2-3 years with higher rental rates and consequently higher rates of return. Doug then returned to Sierra Management as its President in August of 2002. He applied what he learned about portfolio management and developed the fee management side of the business. In October 2004 as his interests turned toward syndication, he and his father joined forces again to establish FEECE REAL ESTATE GROUP, both as a brokerage and value-added investment company. Doug's recent management assignments includes roughly 307,000 sq. ft. of multi-tenant office space in downtown San Jose. Doug has been providing Commercial Real Estate Financing expertise since 2012.
​
Douglas J. Feece