Premier Bridge Loan Programs
Bringing Impactful Projects to Life
RECENTLY CLOSED TRANSACTIONS
Bridge, Rehab and Term Financing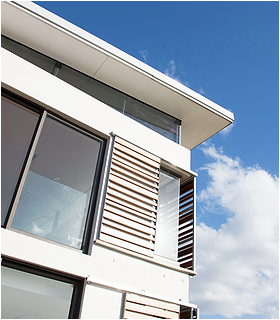 Bridge Loans from 6.90%, Non-Recourse, No Prepay to $45MM+
Close in as little as 5 days with our Investor's In-House Valuation
SVS Finance, Inc. has your Quick Close Bridge Loans

Rates as low as 6.90% to $45MM+

Investor Residential SFRs, 2-4's, MultiFamily, Commercial

1 Month to 24 Month Terms

Close in as little as 5 days
Non-Owner Occupied & Portfolio RENTAL TERM Programs
Loan Program Details
Non-Owner Occupied Business Use of Funds

Fico As Low As 620

A Paper Fallout Term Loans for Individual & Portfolios, LLC's and Trust's Welcome

Foreign National to 75% LTV OK

3 & 5 Year Fixed Term w/30 Year Amortizations Rolls to 1Yr Libor Adj.

No Tax Return – Stated Income Available

Call for Flip or Bridge to 90% LTV w/100% Rehab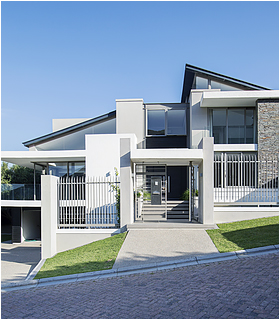 TAILORED COMMERCIAL REAL ESTATE
FINANCING AND TRUST DEEDS

Bridge Loans
Bridge Loan Specialist whether you need a 5 day close or a high leverage value add reposition, our private money options give you the flexibility you seek

Construction / Renovation Loans
Proven Success when others have failed for small, medium and large scale ground up construction and pre-development acquisition and horizontal development financing

Conventional Financing
The Best Rates and Terms for the well qualified Sponsors with quality properties. Just Miss A, Soft Private and Hard Money also available
CONTACT US
TO SUBMIT A LOAN REQUEST, SEND YOUR SUMMARY TO:
TO SPEAK WITH ONE OF OUR FINANCING EXPERTS, PLEASE CALL OR EMAIL US:
Email:
svsdirect@svsfinance.com
Fax:

408.465.5303
ALTERNATIVELY YOU CAN FILL IN THE FOLLOWING CONTACT FORM:
Loans offered under the California Department of Real Estate Corp. Broker #02007514 • ©2022 All Rights Reserved Rev. 7/1/2022 Rates and terms subject to change without notice. The information on this site does not represent an offer to lend or commitment by SVS Finance or its Investors for financing, nor does it define all the terms and conditions of a debt commitment, but rather is a framework of rates and terms currently offered for these types of financings. Issuance of any terms by our investor(s) is subject to, among other things, their normal underwriting procedures, due diligence and final and/or committee approvals.